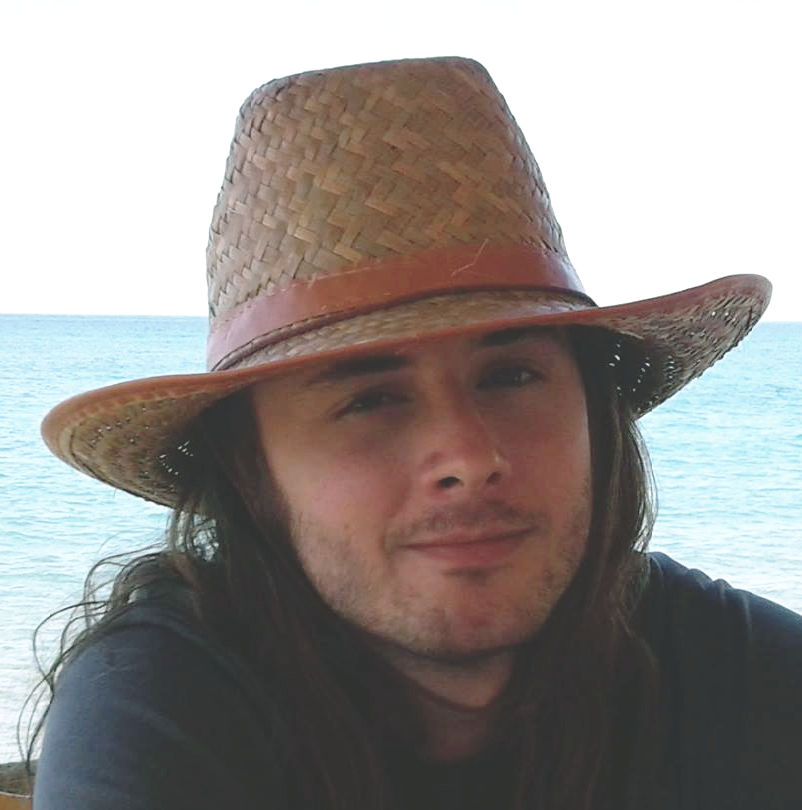 Hey there. I'm a freelance web developer and artist based out of Asheville, North Carolina.
I have 5+ years of experience designing websites, and many more making games and applications. I use the latest technologies and frameworks to make sites that are responsive and visually-appealing. When I'm not making websites or apps, I'm working on art projects, going on hikes and enjoying the natural world.
If you need a website, app or have a project in mind or you just want to say hi, feel free to contact me!

HTML/CSS

★★★★★

React

★★★

☆☆

E-Commerce

★★★

☆☆

C#

★★★★★

Python

★★★

☆☆

SEO

★★★

☆☆

JavaScript

★★★★

☆

Graphic Design

★★★

☆☆

2D Animation

★★★

☆☆

Ruby

★★★

☆☆

UI/UX Design

★★★★

☆

Game Design

★★★

☆☆
HTML/CSS

★★★★★

React

★★★

☆☆

C#

★★★★★

Python

★★★

☆☆

JavaScript

★★★★

☆

Graphic Design

★★★★

☆

Ruby

★★★

☆☆

2D Animation

★★★

☆☆

E-Commerce

★★★

☆☆

SEO

★★★

☆☆

UI/UX Design

★★★

☆☆

Game Design

★★★

☆☆
HTML/CSS

★★★★★

C#

★★★★★

JavaScript

★★★★

☆

React

★★★

☆☆

Ruby

★★★

☆☆

Python

★★★

☆☆

Graphic Design

★★★★

☆

UI/UX Design

★★★

☆☆

E-Commerce

★★★

☆☆

SEO

★★★

☆☆

2D Animation

★★★

☆☆

Game Design

★★★

☆☆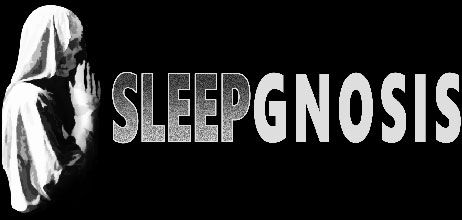 SleepGnosis
I sell my original art on shirts and other apparel here.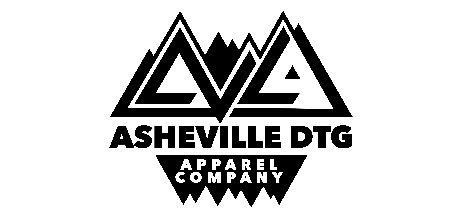 Asheville DTG
AVL DTG is an Asheville-based Direct-To-Garment Apparel Printing Company that offers custom designs and Print-on-Demand.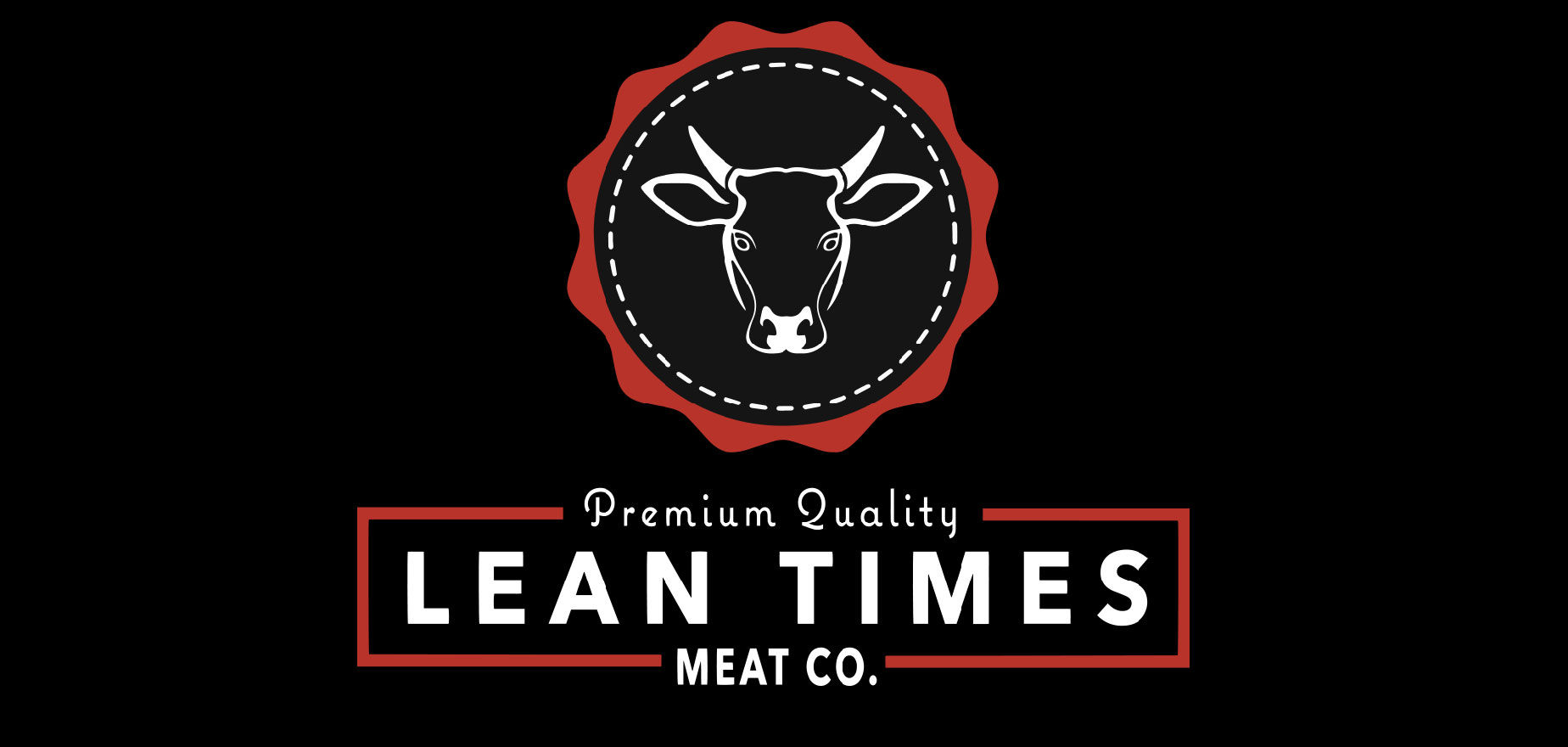 Lean Times Meat Co
Lean Times Meat Co delivers premium quality local meat from western North Carolina.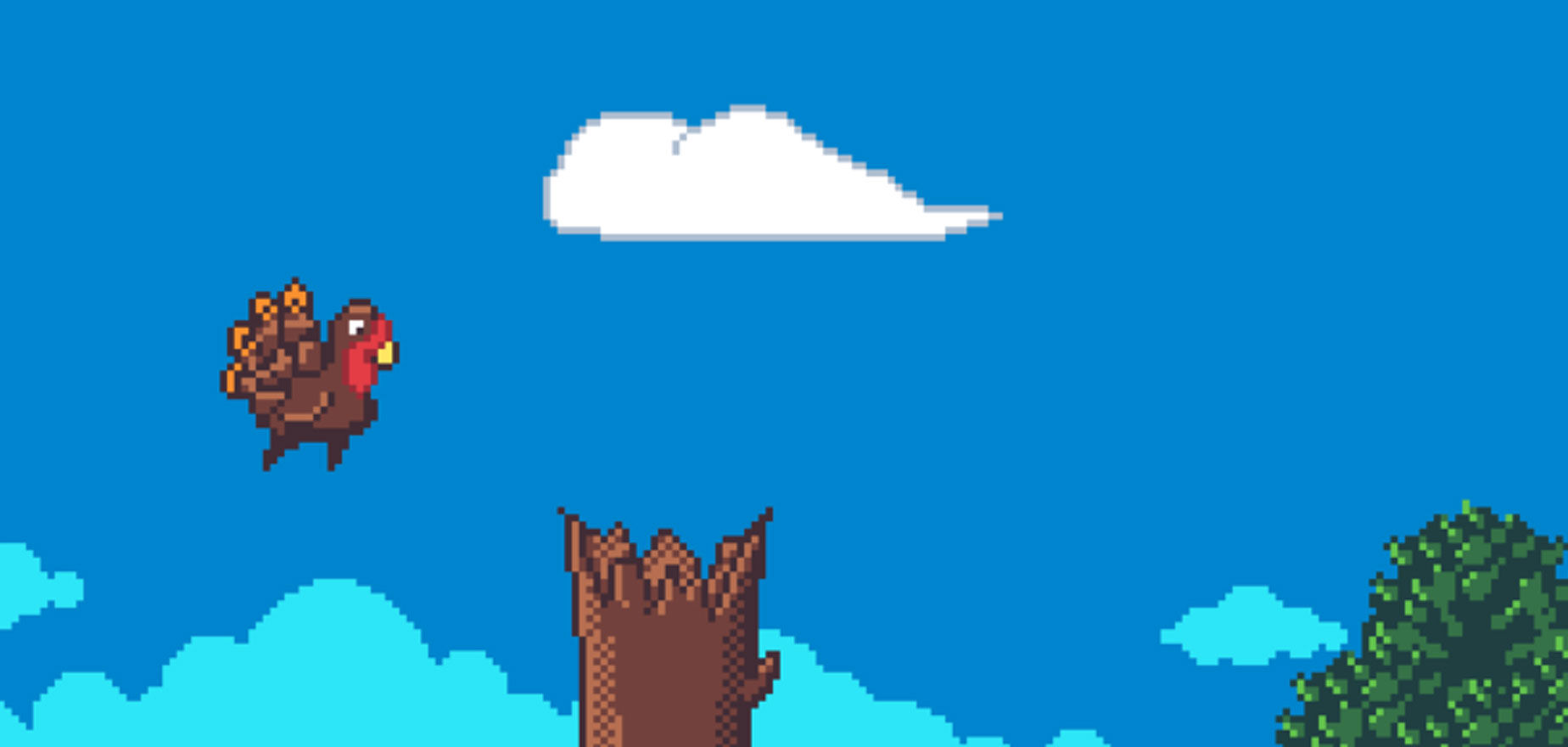 Turkey Flight
A flappy bird clone game I made to test Unity Web GL. Turkey's are pretty bad at flying.
Quantacube
A game I developed for VR with the Oculus DK1, which I never ported to current headsets.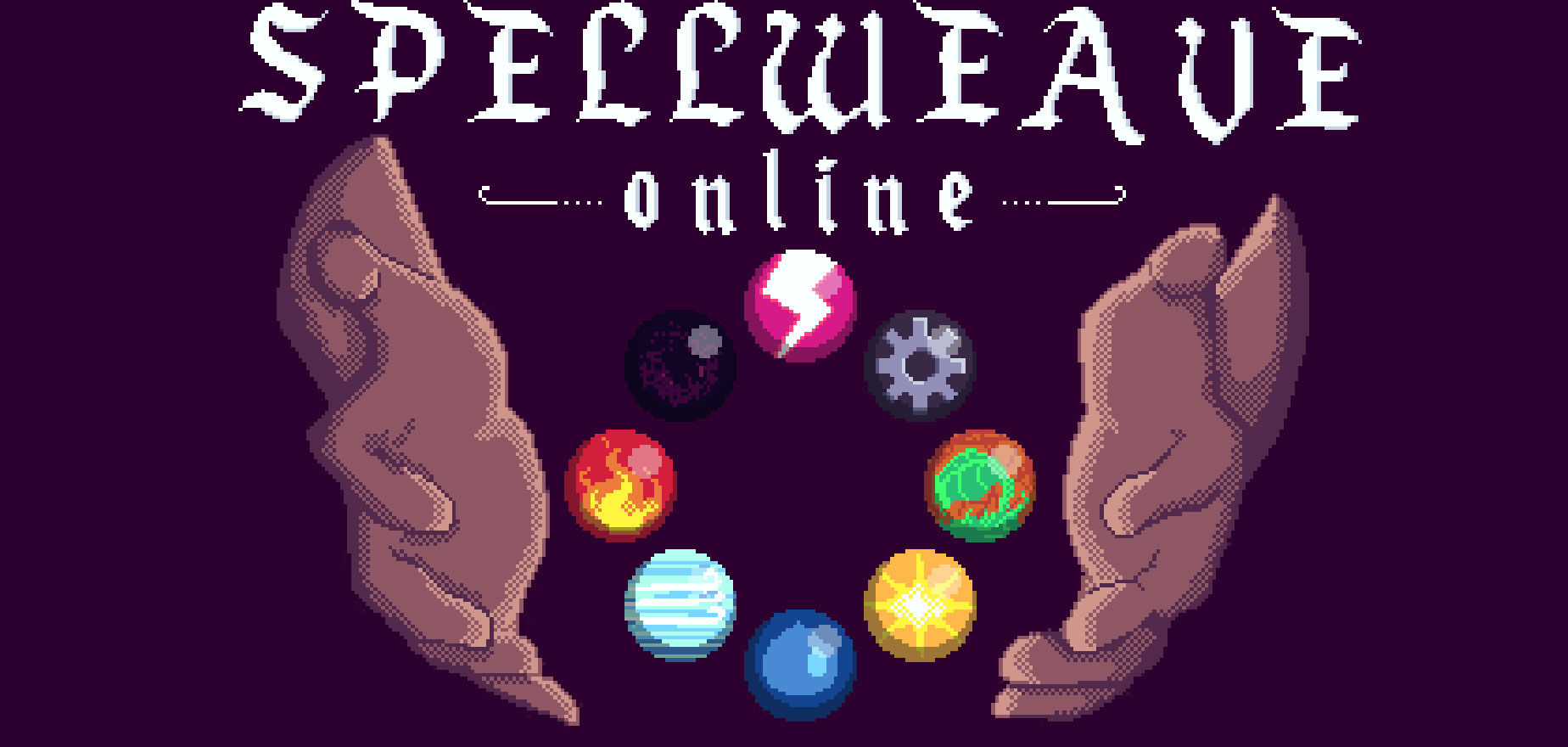 Spellweave Online
My current project, a 1v1 browswer-based tactical game based on mixing elements.